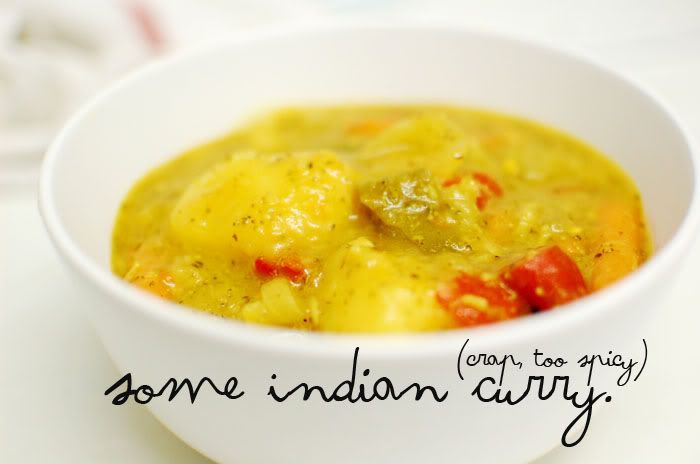 A housewife's life is boring without doing any housework - pretty much summerizes my week. So guess what, I cooked and shopped in the wet market! (apparently, walking in heels in the dirty stalls with the T-shirt "I only eat but I don't do the dishes" written on it)
And now, peeping too much over other people's handbags, I'm sharing what's in my bag with all of you.
1. Chanel tote - oversized, suitable for me who basically carries trash around
2. Miu Miu purse - big enough for all my credit cards, membership cards, icecream shop stamp card, cat food discount card...
3. Ferragamo purse - for my keys, octopus, and just being there to look good
4. Sofina 50+ PA+++ sunscreen - Asians do not get tanned, we don't look golden brown in tan as it's supposed to be, we look like rotton bananas. I tried and I looked like a cheap potato nobody picks up in the market. Tan is for whites.
5. Chloe perfume - lifts my spirits when I stress out
6. YSL lipstick - lifts my appearance when I stress out
7. Kiehl's lip balm SPA 15 - God I have freckles on my dull lips, people say it's mutation...
8. YSL compact - i use it occassionally, obviously the case is glamourous enough for me to ignore the foundation inside
9. Marc Jacobs sunnies - which you see in most of my posts
10. i-phone - now the latest version is "i-quit"
11. Clinique moisture surge sample - for my skin flap, really effective
12. Sophie Kinsella's book - lively and hilarious
Now what? It's not fair if you don't show me what's in your bag...