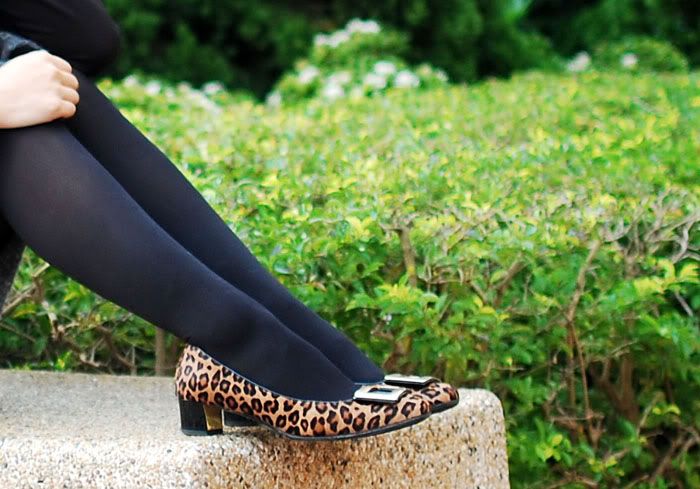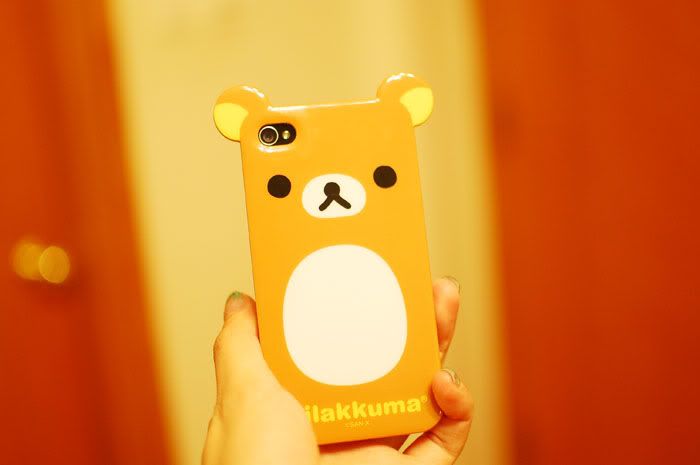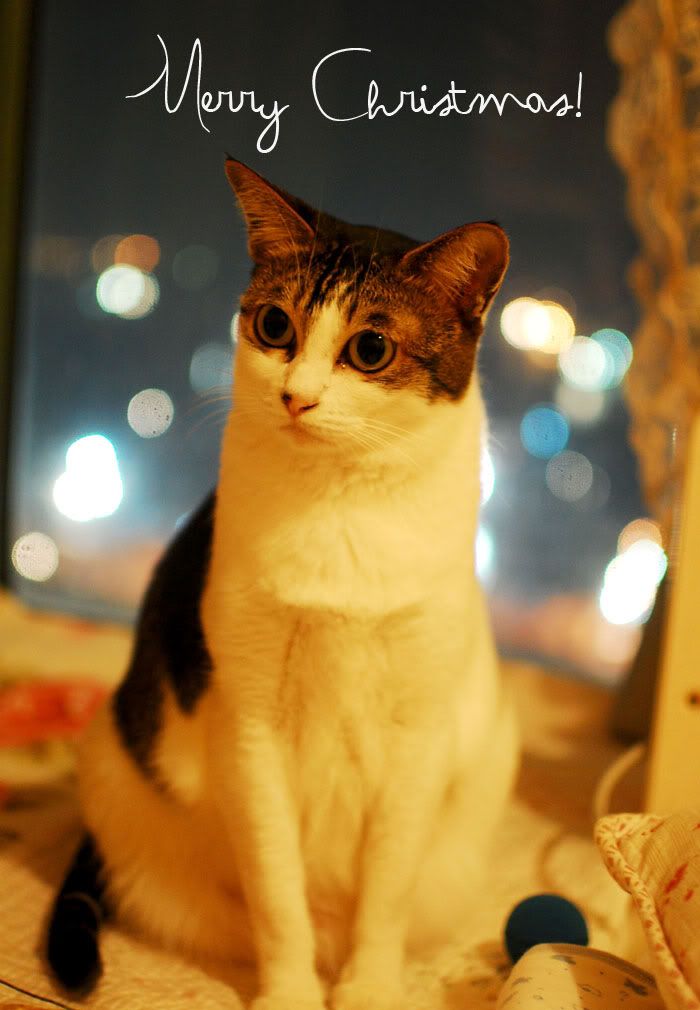 I picked this lenses-free toy glasses from a local thrift store, I never imagined that they could be so versatile. They can complete change a look.
The only Christmas set I bought this year is Origins skincare, I love how natural the ingredients are, and they are mosturizing enough surprisingly for my skin in drought.
Shame that I didnt find Rilakkuma products in Japan, its my favorite cartoon character, he knows how to relax and not take things too seriously, I love his 'I dont care' attitude while he's being lectured, so much fun. (Seriously I'm reading his book series!)
Wish you all a Merry Christmas, to experience love inside out.
I was wearing... Deko'z snitwear, Fabio Fusconi pumps, Tiffany & Co. necklace, Prada bag and M.A.C brave red lipstick.