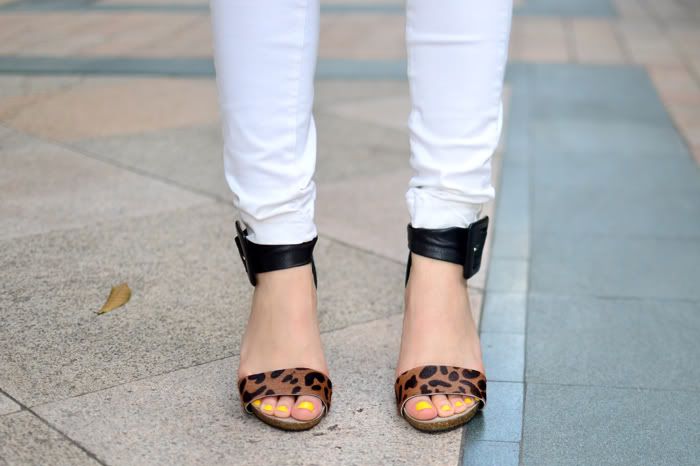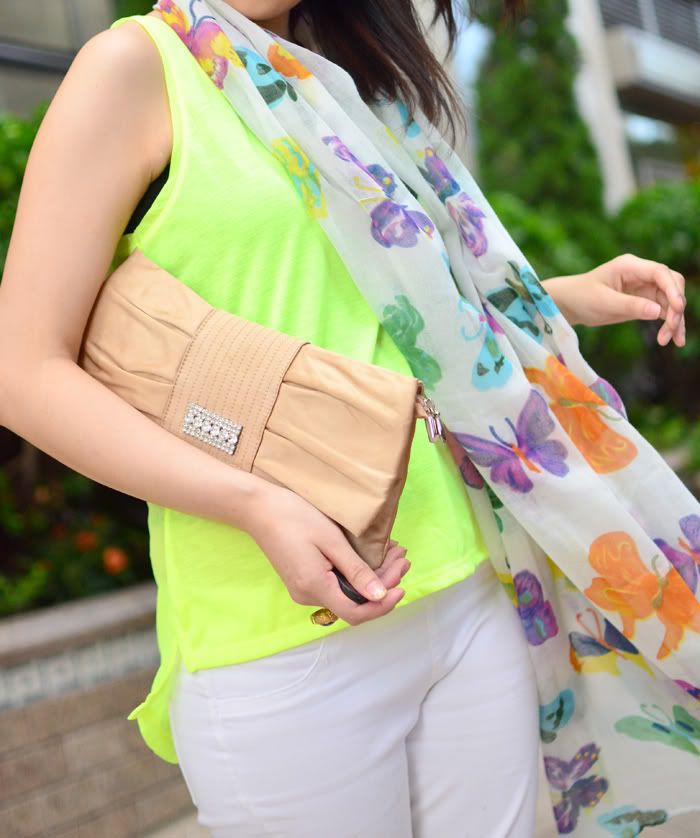 scarf Zara, top H&M, sandals Staccato
OMG, neon is so cool! After my neon Nike trainers, take a look at my neon top. A few scarves are sitting right in my closet now waiting for me to pick them up to complete my outfits! Zara has a number of great choices ranging from leopard prints to floral patterns.
This is a new magical place for me. It's next to Hermitage and I love the smell of brew coffee in the cosy ambience of cafés. It's wonderful to just flip out an iPad or a magazine and order a cup of cappuccino.