Resonate with the local Hong Kong community
19:38
This is a Starbucks with a twist - a Starbucks that works with a local decor store G.O.D to promote Hong Kong art and culture.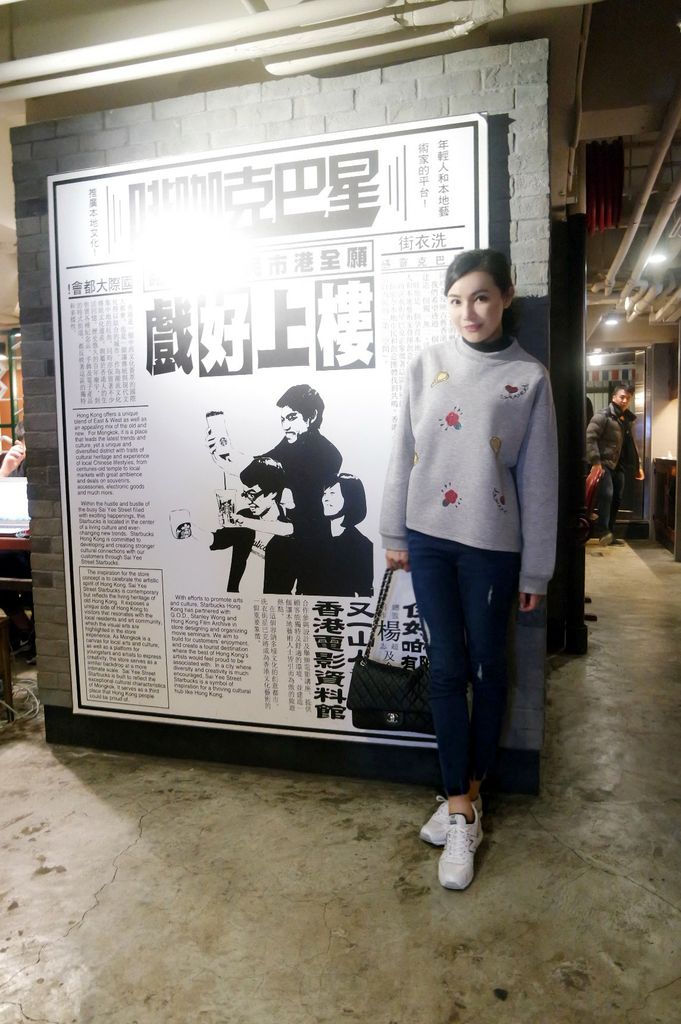 Starbucks的主題店「樓上好戲」走懷舊戲院風,是繼中環都爹利街的香港懷舊冰室後另一力作。這裡裝置和小物充滿舊香港街頭味道,例如仿古價錢牌和巨型海報😄😄
喝膩了星巴克的話,這裡說不定能帶給你新鮮感啊!

You can find a mini theatre here for movie exhibitions and seminars. Is there anything more 'Hong Kong' than these themed Starbucks (another themed Starbucks ➡ Bing Sutt Style Starbucks) which highlight the uniqueness of Hong Kong good old days?


👚Outfit of the day
假期優閒模式配白鞋子✨
✔Top: MDX
✔Jeans: Howluk
✔Shoes: New Balance 996

🍴 Starbucks星巴克咖啡"樓上好戲"
➡旺角洗衣街89-91號偉基樓1樓及2樓
➡1/F & 2/F, Wai Kee House, 91 Sai Yee Street, Mongkok