Good morning from Mount Davis
17:03
A pop of international exposure feed that shares my experiences of my stay in various countries where people from different backgrounds and ethnicities get together.

During my immersion programme in Brisbane, I paid a visit to a Korean friend's house. That evening, the sunset streamed into the balcony. There were realities we all shared, regardless of our backgrounds.

No judgement, no distinction of high/low culture, simply sharing and enquiring out of curiosity, and most of all, respect. What were some of the English famous cuisines? Music of Peru? Skin cancer problem in Aussie? Wine in S. Korea? Property price in HK?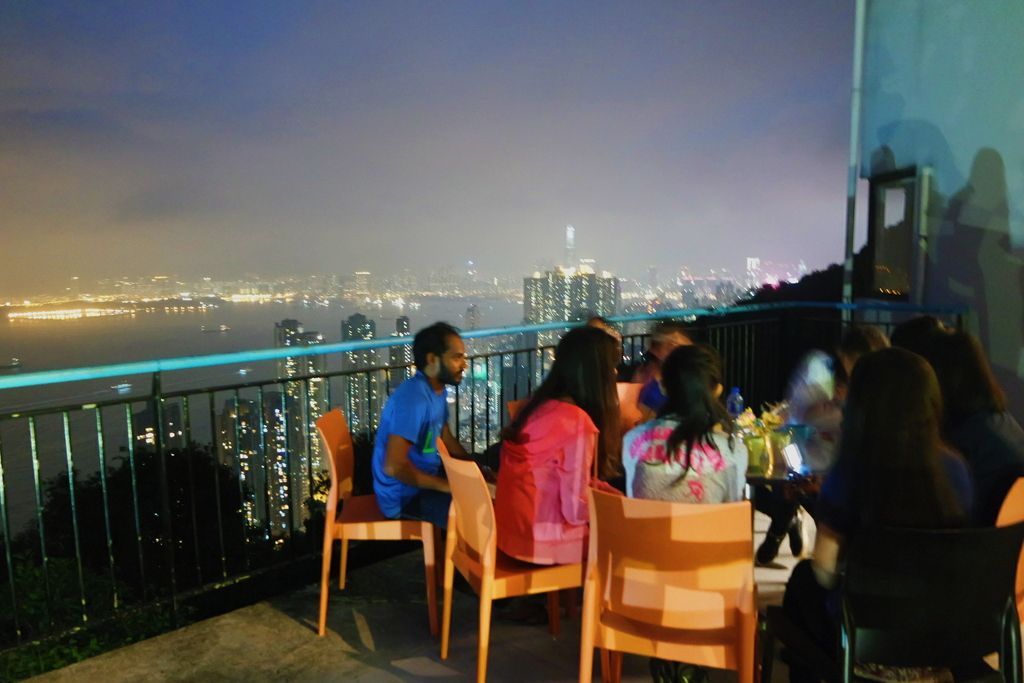 All these are fondly remembered, and come back where delegates from Sri Lanka, Germany, Poland, Russia, China and Hong Kong sit and dance through the night in the open space on top of Mount Davis, packed with fruity dishes and scoops of ice cream.

This is what I take pleasure in! No country is better or worse than the other. The exchange of ideas shows nothing but the bond over shared dreams and a passion to discover more. No hasty judgement but sufficient consideration for one another.

這星期雖工作七天,起床呼吸到山上的新鮮空氣也感到滿足,黃昏更看到美美的夕陽。 從前大學讀英國文學和語言學,以及雙主修翻譯,因此往後的工作和進修都遇到很多外國人~ 在澳洲讀書時,跟一個韓國朋友很要好,週末就去黃金海岸到處玩。有一天我們到他屋裡去,不同國籍的人都煮了一個菜,坐在木搭的陽台上喝酒聊天~大家分享自己國家的文化:英倫有出名美食嗎?秘魯的音樂?澳洲人的皮膚癌?香港房子有多貴?韓國連酒也辣嗎?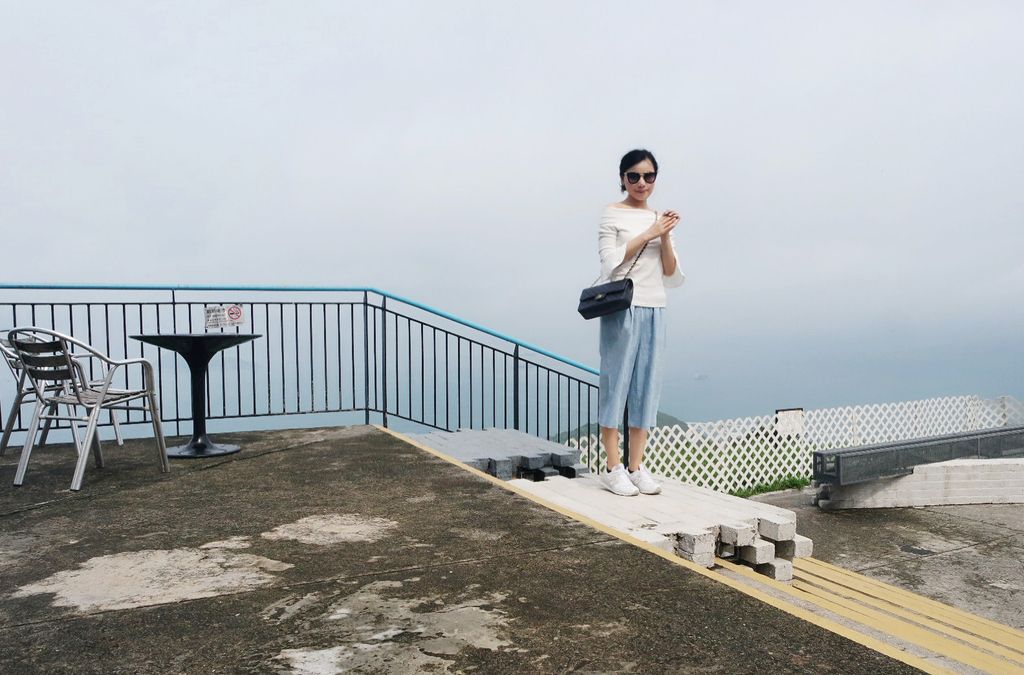 很喜歡這樣的時刻,沒有批判,只有真正的文化交流。大家也出於好奇去認識,沒有覺得誰的人素質較好,誰的文化較高尚。我一直相信任何地方也有好人有壞人,有温柔有禮的也有目中無人隨處吵鬧的~我不希望以種族來劃分人的素質。😊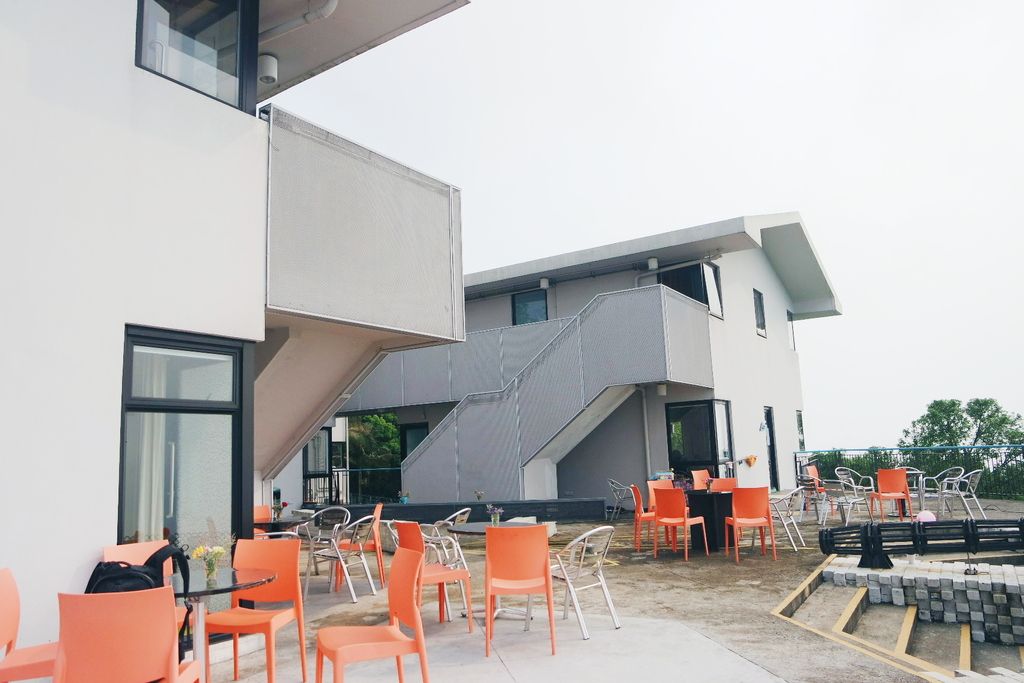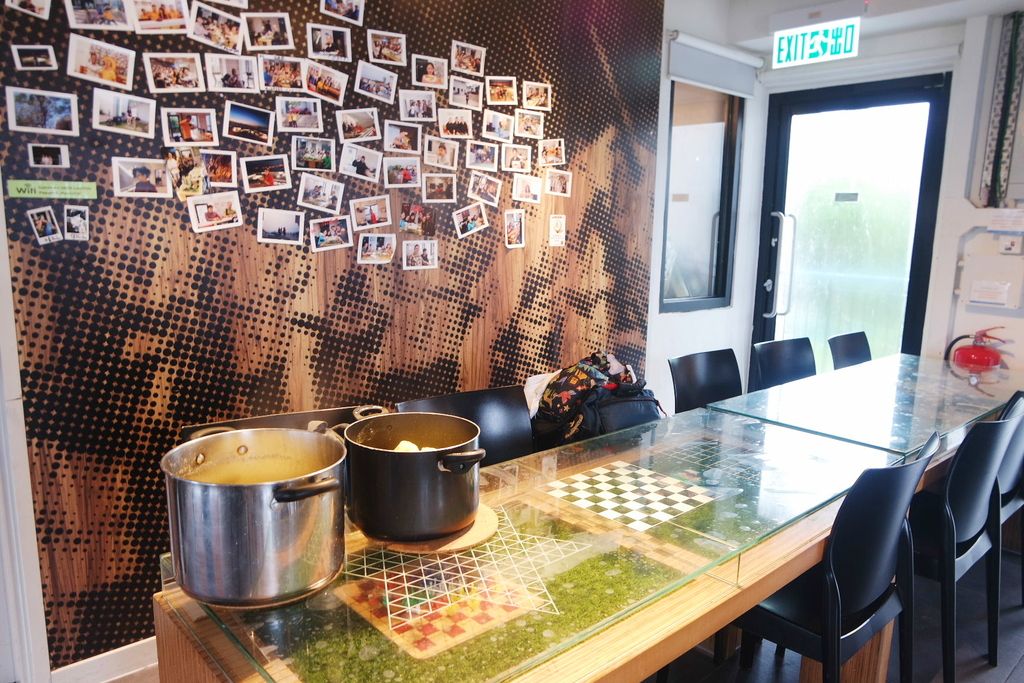 因為工作今次到了摩星嶺的旅舍,在如此美的夜景下跟德國,波蘭,斯里蘭卡,俄羅斯和中國人分享每個地方不同的生活,唱著歌跳著舞,感覺好自由輕鬆。好些外國人在南非生但澳洲長大,更有好多故事分享。離開時還遇到超友善有禮的北京人,聊到不想下車呢!😸 愈多認識不同地方出生長大的人,愈感到自己渺小。而且各國也有自己的問題,當時我在德國唸書,德國人和土耳其的矛盾很深,移民政策受到民眾挑戰。(詳細以後再說) 其實永遠都是我看你好,你看我好🙌🙌 我就是離開過,才深深明白每個地方都有好壞,不能一面倒讚賞或投訴。 謝謝一切經歷,讓我珍惜現有的所有,也希望自己的地方能變得更好😘
Jockey Club Mt. Davis Youth Hostel
賽馬會摩星嶺青年旅舍:
地址➡香港中西區薄扶林摩星嶺徑123號
123 Mount Davis Path, Pokfulam, Hong Kong