Thai food needs no introduction
22:30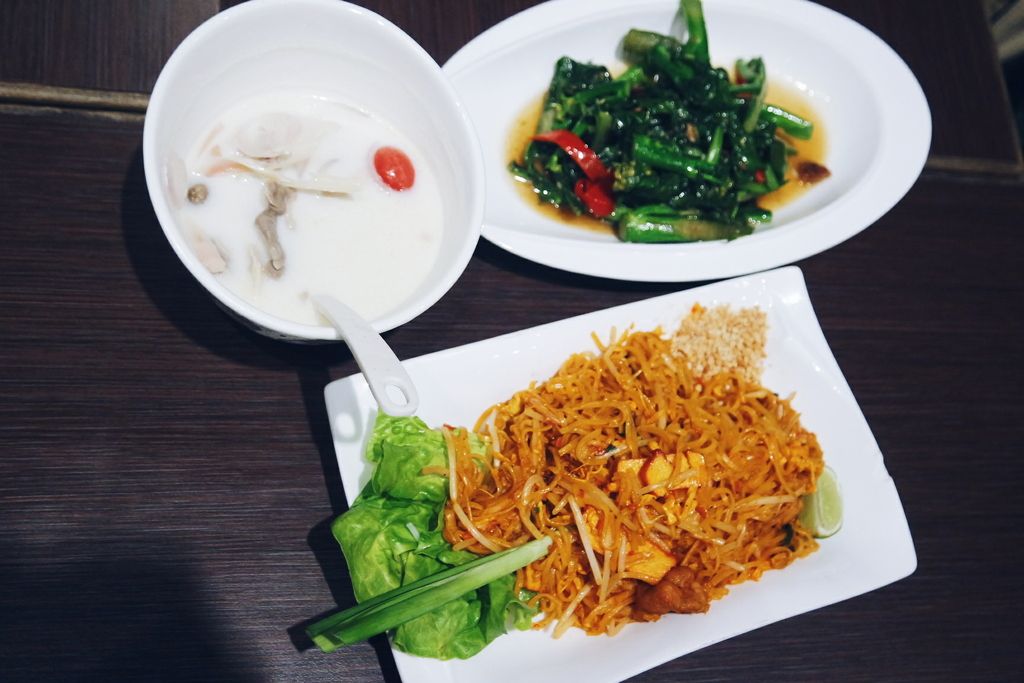 The profusion of exotic flavours makes Thai food hands down the no.1 on my list of international cuisines. The Tom Kha Kai (chicken in coconut soup) with shallots and lemongrass really thrills my taste buds! :P


泰菜的香料不遜於印度菜,完全不辣的椰汁雞湯是嗜湯的艾格必點的~香矛、南姜和椰奶混在一起加少許青檸汁,下次我要自己做 💓


Pad thai as one of the most popular Thai dishes, perhaps only second to Tom Yum Goong, is served with peanuts and sprouts.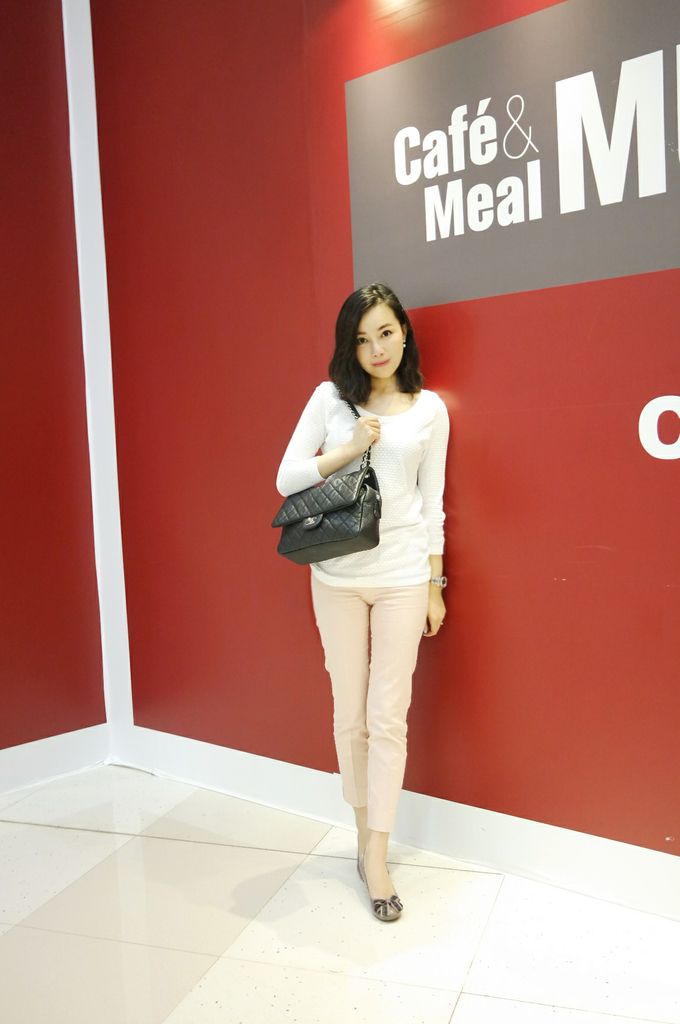 If I were to only own one item, it would be a trench in honey colour. When building a curated wardrobe to stand against the unstable weather, a Burberry trench is my cover-up hero.

To tell you a secret, I am wearing a trench from the Burberry Children collection which features classic childrenwear for girls 4-14 years old! The 14-year-old size with equally impeccable craftmanship fits me like a glove and costs only half of those from the Burberry London line!


泰式粿粉酸酸甜甜好棒喔~魚露和花生碎就扮演非常重要的角色! 這間炒得鑊氣很夠♡ 很推
忽冷忽熱的天氣好像女人的脾氣喔 (說誰喇😏😝) 風衣非常易搭又擋風!有人像我常常把「乾濕褸」說成「風濕褸」嗎?😼

小秘密:這件是Burberry童裝啊!大部分不太高的亞洲女生都可穿14歲碼,價格比Burberry London親民多了,亦稍微比打折後的Burberry Brit 便宜一點。風衣設計基本上一樣,只要腰帶是縫著大衣拆不下的,大概避免小孩子弄丢或用來玩有危險吧。

👗Outfit of the day
✔Coat: Burberry Children Trench Collection
✔Pants: H&M
✔Shoes: Norikazu Shioda Queen's Norikazu Shioda
✔Bag: CHANEL Casual Journey
🍴 Ayutthaya Thai Cuisine & Bar 亞熱泰
➡ Shop G28, G/F, Olympian City 3, 1 Hoi Wang Road, Tai Kok Tsui
➡ 大角咀海泓道1號奧海城三期地下G28號舖

If you want to know more about Pad Thai, visit The Royal Budha for its history and recipe!