SIMPLE IN APPEARANCE, BUT NOT IN FLAVOUR! 酸酸甜甜蕃茄控🍅
21:37


Today's dinner: Japanese udon noodles with a tomato-soup flair. ❤️




嗨!我自問是酸甜食品的重度成癮者 ((不是懷孕了😅)
蕃茄湯底我們一家人都喜歡👍 也很迎合小朋友口味哦~畢竟蕃茄很有營養,這食譜也沒有用味精和高湯,湯底更健康㗎!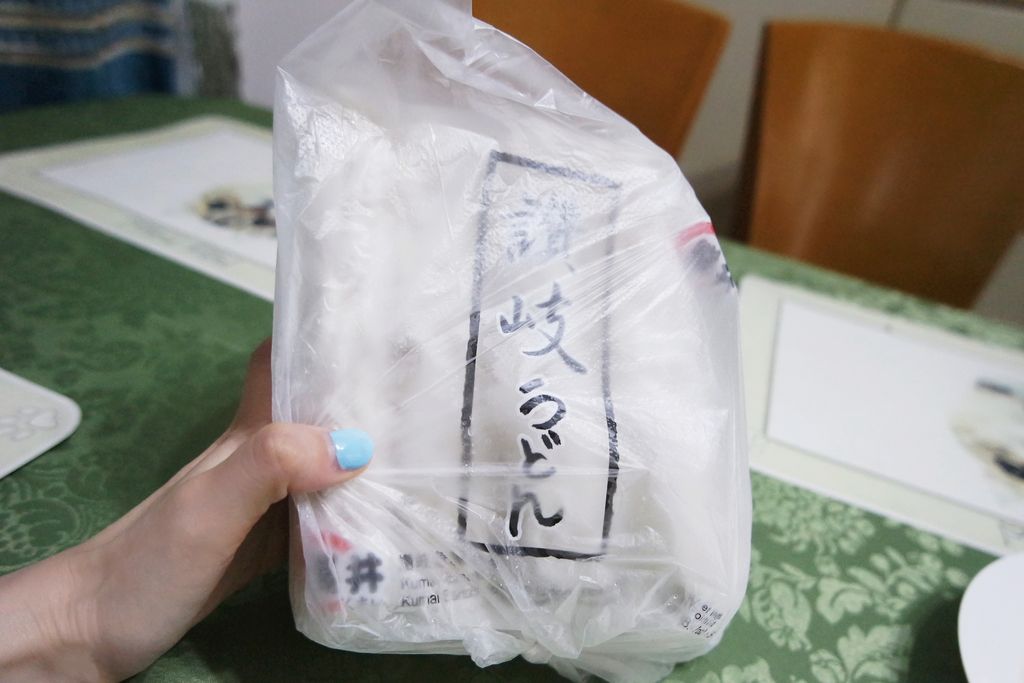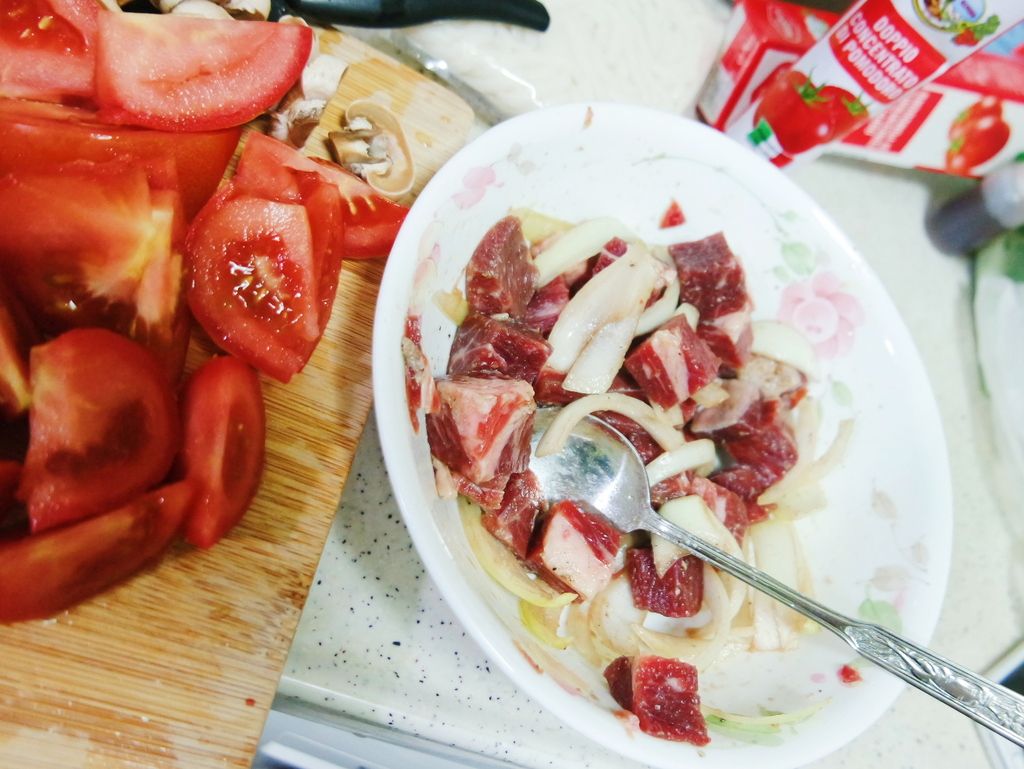 日式蕃茄湯安格斯牛柳粒烏冬
二人份量

材料:



新鮮大蕃茄4枚
茄膏40g
讚歧烏冬2個
安格斯牛柳粒400g
黑椒粒少量
蒜鹽少量
生粉2茶匙
洋蔥半個
磨菇5-6枚
煮法:
1. 洋蔥切條狀,安格斯牛柳粒解凍,以蒜鹽、黑椒和一半洋蔥醃半小時。
2. 洗淨蕃茄切大片備分,不用去皮。
3. 湯底部分:燒一鍋300ml的水,加入蕃茄,煮沸後蕃茄皮會自動脫下,可去掉。
4. 煲大概15分鐘,待蕃茄成為蕃茄蓉後,加入茄膏搞拌。加入2茶匙生粉、3-4茶匙鹽和3茶匙糖。
5. 加入烏冬燙三十秒,撈起入碗。
Japanese udon in tomato sauce with Angus beef cubes
Serves 2
Ingredients:
Fresh big tomatoes 4 pcs
Tomato paste 40g
Japanese udon 2 pcs
Angus beef cubes 400g
Black pepper
Garlic salt
Corn flour 2 tsps
Onion 0.5 pc
Champignons 5-6 pcs
Cooking:
1. Thinly slice the onion. Defrost Angus beef cubes and marinate them with garlic salt, black pepper and half of the onion slices.
2. Wash and cut tomatoes, keep the skin.
3. Broth: bring 300ml to a boil, add tomatoes until they are softened and skin peeled off. Remove the skin.
4. Add tomato paste after around 30 minutes of boil. Add 2 tsps of corn flour, 3-4 tsps of salt and 3-4 tsps of sugar.
5. Add udon and stir for 30 seconds.
6. Angus beef: heat oil in a pan over medium heat, add onions and champignons. Add beef cubes when onions turn golden brown. Stir fry for 5 minutes. 6. Place cubes on udon and sprinkle a good pinch of basil on top. Serve immediately! 🍅