SUMMER IS SYNONYMOUS WITH COOL FOOD ☀ 消暑日式冷烏冬晚餐
10:04

How do you deal with extreme heat at home? 🔥🔥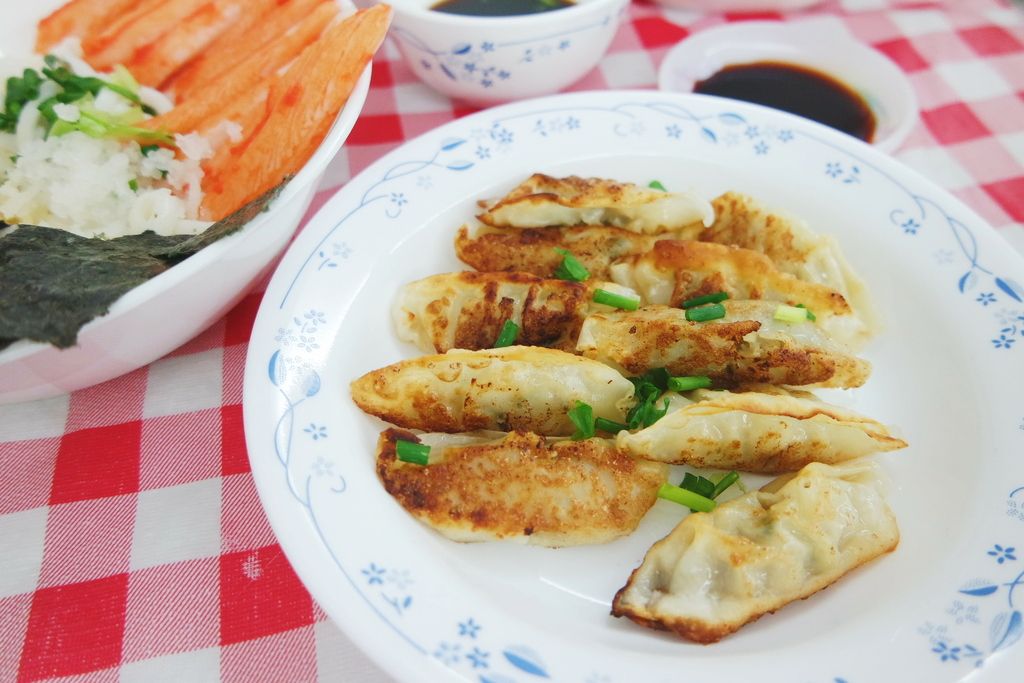 話說這兩天真是熱到放火的天,B哥想吃冷烏冬消暑一下,
而我滿口飛滋真的什麼熱食也難吞得下,就像個肥師奶般趕到日式超級市場買材料,決定做冷烏冬♡



蟹棒日式冷烏冬
二人份量

材料:

讚岐烏冬2個
冷麵醬汁1碗
蘿蔔4片(我用的是日本大根)
葱花少許
雞蛋2隻
蟹棒刺身數條
紫菜數片
煮法:
1. 燒開一鍋水,水滾烏冬大概45秒,撈起放入冰箱備份
2. 用果汁機或壓榨器把蘿蔔磨成蘿蔔泥,榨乾去水,加少許鹽去了蘿蔔的辣味,放入冰箱備份
3. 煮
半熟蛋
,半小時後加上烏冬,撤上蘿蔔泥,加上蟹棒和紫菜,浸在冷麵醬汁中,完成咯!
Cold udon with crab meat
Serves 2
Ingredients:
Udon noodles 2 pcs
Japanese tsuyu dipping sauce 1 bowl
Radish 4 pcs (I am using Japanese Daikon)
Spring onions a few bulbs
Eggs 2 pcs
Crab meat sashimi a few pcs
Seaweed a few pcs
Cooking:
1. Bring the udon to a boil over high heat for 45 seconds. Cover and refrigerate until needed.
2. Mince the radish by using a radish press until it turns into a fluffy puree. Draw off the liquid slowly and add a pinch of salt. Refrigerate until needed.
3. Prepare
soft-boiled eggs
. Assemble the radish, crab meat, eggs and seaweed on udon noodles. Spoon the soba sauce over noodles.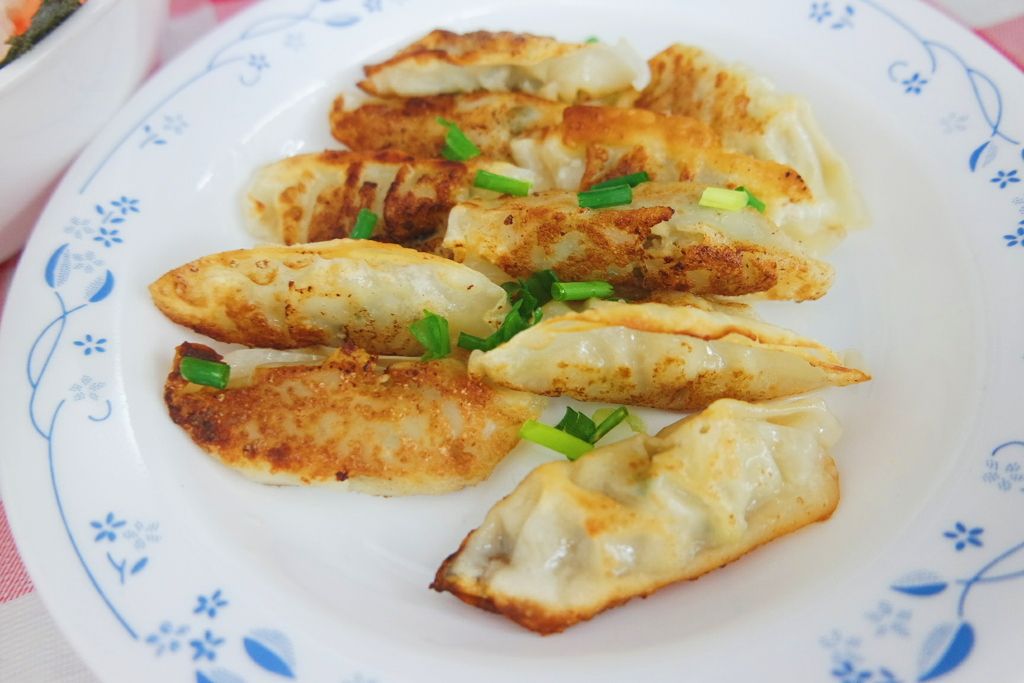 同場加映:今天就日式到底吧!
這次我買了冲繩的肉餃子,小小一隻一口餃子非常好吃~
而且這非雪藏的,不用解凍或加水煎,基本上初哥也能煮得像拉麵店的餃子咁好食哦😉😉
(所以拜託不要問我的飛滋有否好轉🙌👿)
日式煎豚肉餃子
二人份量
材料:
煮法: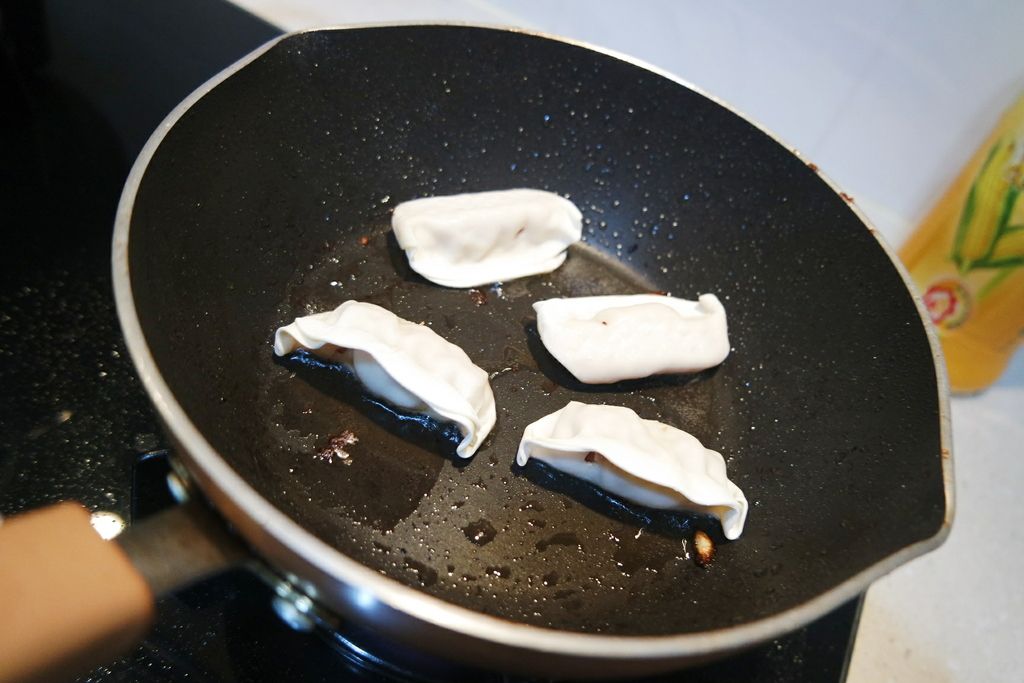 1. 加入油中火煎香,直至表面金黃色,灑少許蔥花在上
2. ... 完成 ((也太簡單了吧 哈哈)
3. 好喇,可點餃子醋調味,我用既係李錦記餃子醋汁喲~
Japanese Yaki Gyoza
Serves 2
Ingredients:
Japanese dumplings for pan-frying 10 pcs
Dumpling vinegar half bowl
Cooking:
1. Heat oil in a fry pan over high heat and arrange the dumplings in pan over medium heat. Fry for 3 minutes until they turn golden-brown. No water is needed. Scatter spring onions on top.
2. Dip the dumplings into dumpling vinegar.
另外買了薯仔豚肉湯,我加了蘿蔔~就是一頓簡單的日式晚餐了✌
所有材料在一田百貨的超市有售☺
🏫 一田超市 Yata Supermarket
一田百貨 (YATA)
➡LG, APM, 418 Kwun Tong Road, Kwun Tong, Hong Kong
➡九龍觀塘道418號APM LG