Tomato Oxtail Soup 輕鬆煲蕃茄牛尾湯
17:48

Soup is always a good way to go with oxtails✔

艾格最愛酸甜的開胃菜式,煲一個蕃茄牛尾湯時間雖然比一般菜要長,但喝湯之餘還可以把湯渣都吃掉,營養很豐富~整個可以當正餐哩!

想做較西式的還可加紅酒煮,今次先介紹比較中式吧👍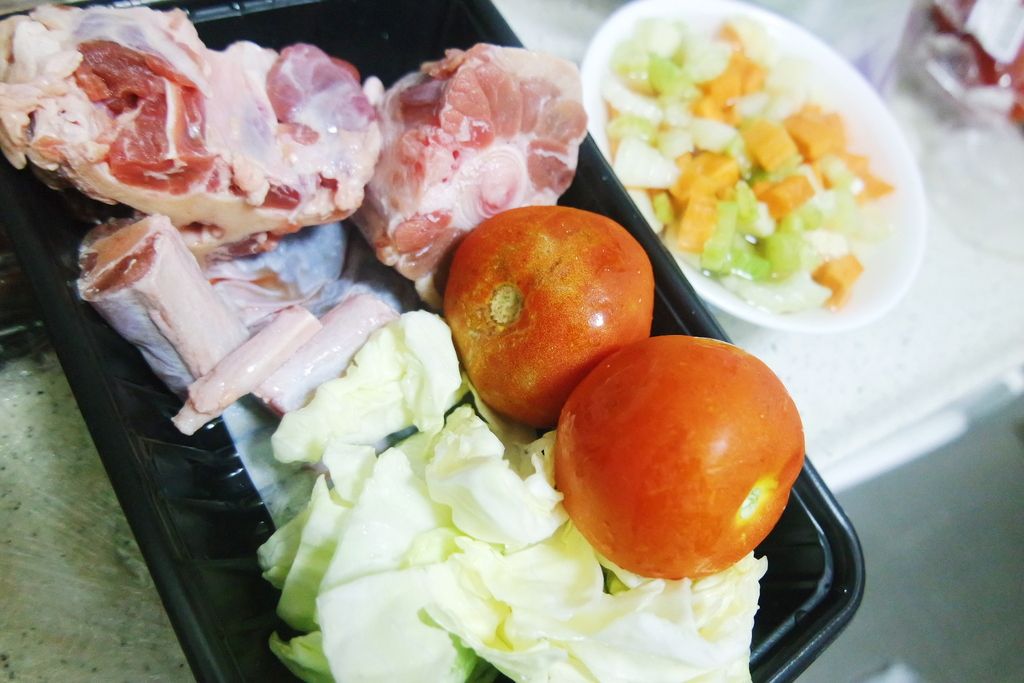 材料:


蕃茄6個
薯仔3個
西芹1條
椰菜半個
茄膏 50g
牛尾600g
洋蔥半個
鹽1茶匙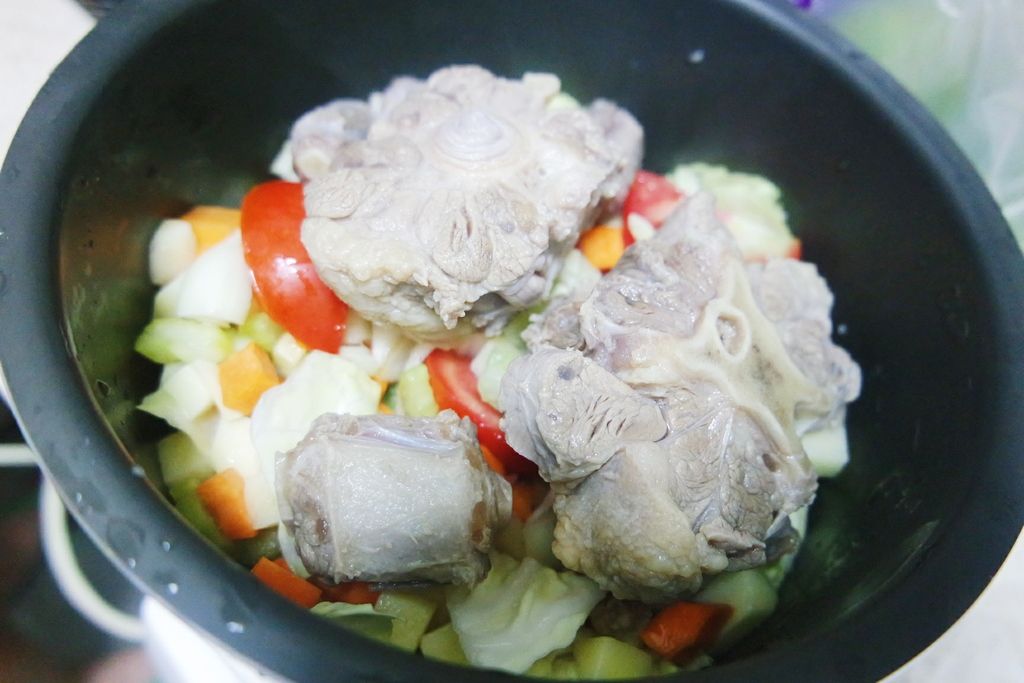 2. 洗淨牛尾,加入滾水煲5分鐘。
3. 冲水洗淨,再另開大概500ml的水,把所有材料加入。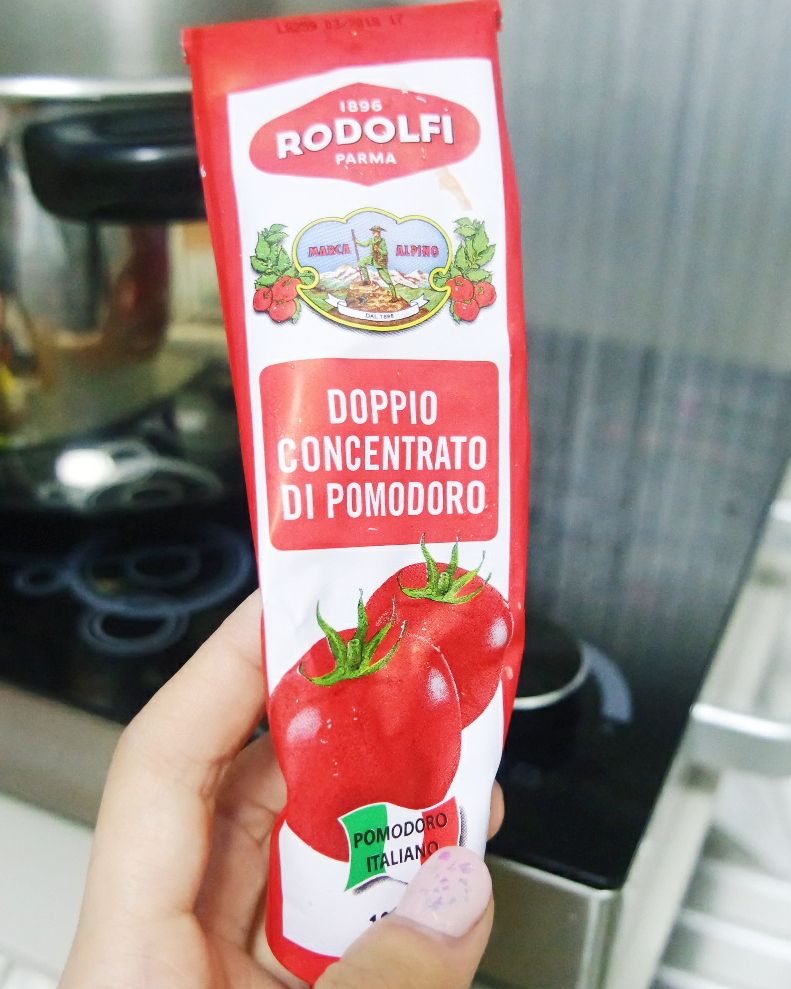 4. 大概慢火煲1至1.5小時,最後加入茄膏和鹽,完成了😌
Ingredients:
Tomatoes 6
Potatoes 3
Celery 1 stalk
Cabbage half
Tomato paste 50g
Oxtails 600g
Onion half
Salt 1 tsp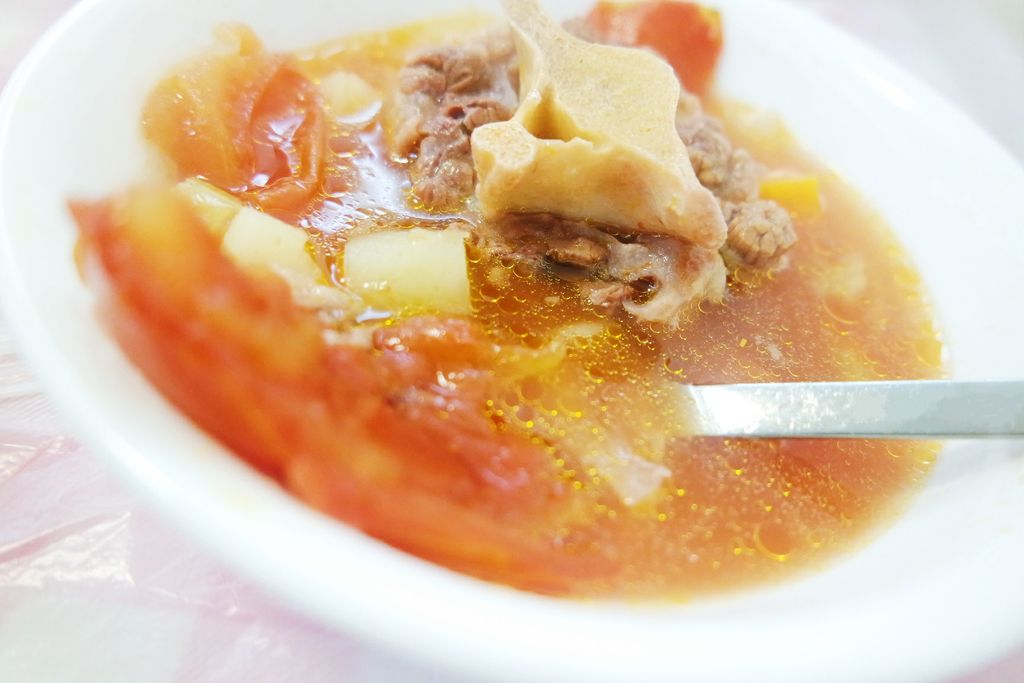 Cooking:
1. Wash tomatoes and all veggies. Cut tomatoes into pieces and rougely chop the potatoes and dice the cereals.
2. Wash the ox tails and bring them to a boil over medium heat for 5 minutes until browned all over.
3. Drain the ox tails on paper toweling and bring all ingredients to a boil over medium heat. Simmer 1 to 1.5 hours until the soup turns orange.
4. Stir in salt and tomato paste and serve inmediately 💓
💌 Follow me on
Facebook
💌Follow me on
Instagram